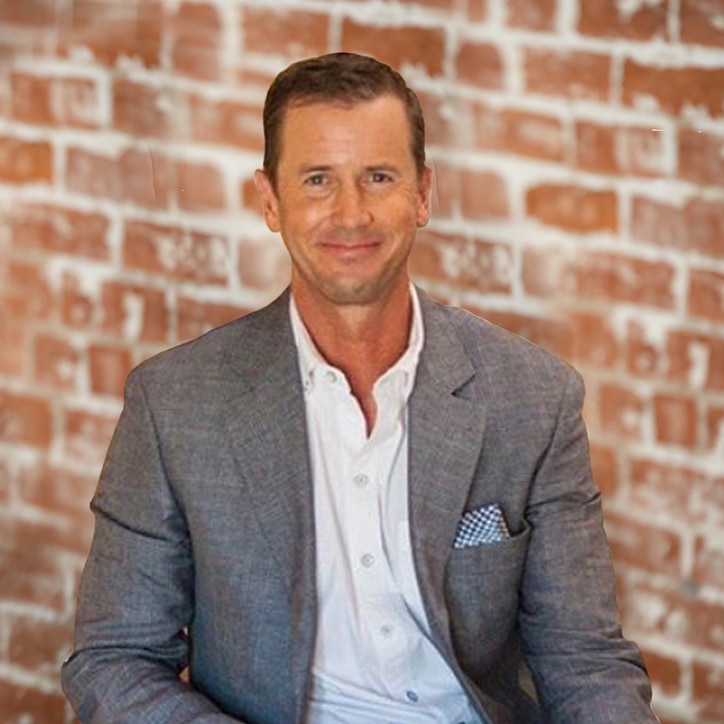 Jeffrey Zeigler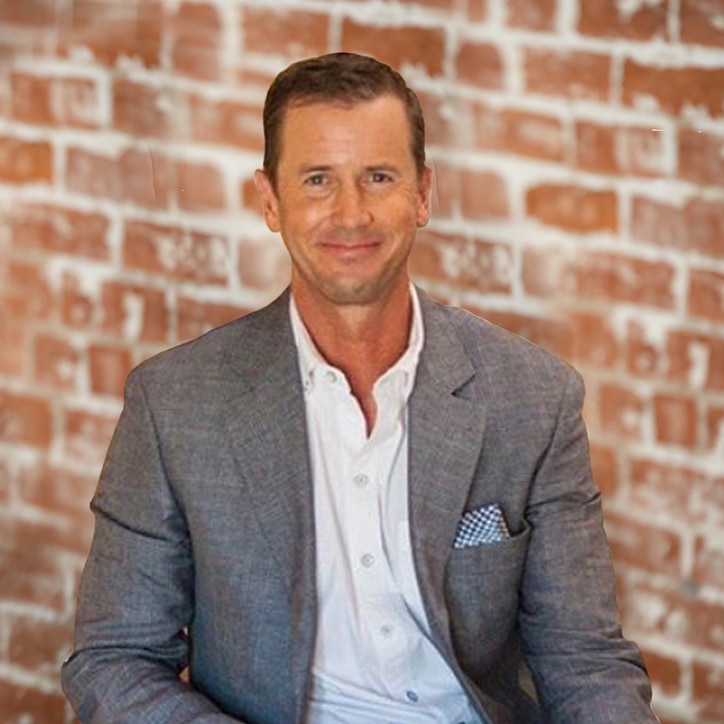 Jeff Zeigler joined the team in 2019 as a Managing Member of Open Realty Properties to work alongside Mark Masinter in directing the overall strategy which includes development, project leasing and asset management of the property company.
During his 30+ years in real estate, Jeff has been intimately involved in and directed every phase of development process, including place-making, merchandising mix and leasing of virtually every sector of the real estate industry with an emphasis on the retail experience.
Past experience includes Chief Operating Officer of Starwood Retail Properties, Managing Officer of OliverMcMillan, Partner at both Continental Real Estate and Steiner and Associates. He also served as the Senior Vice President of Leasing in charge of the western half of the U.S. for The Westfield Group and The Herring Group in Dallas.
Jeff earned a Bachelor's degree in Economics from Southern Methodist University where he served on the alumni board. He is a longtime member of ICSC & ULI.
Contact
2305 Cedar Springs Road
Suite 100
Dallas, Texas 75201
office 214.750.0011
jzeigler@openrpllc.com