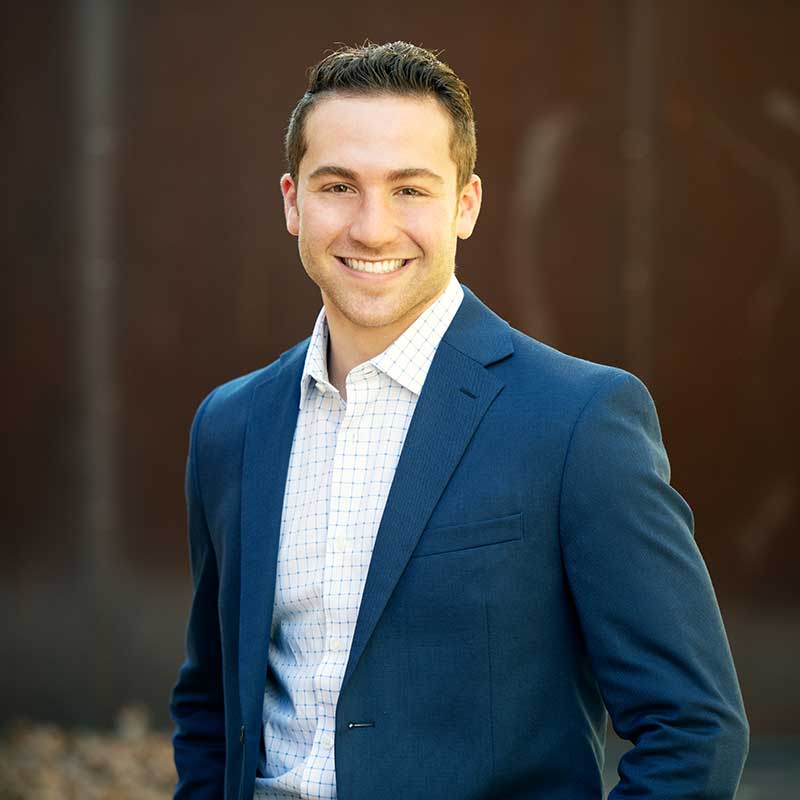 Jensen Samuels
Jensen joined Open Realty Advisors in 2021. Jensen works in Open Realty's tenant representation group, where he focuses on market exploration and site selection for Apple, J. Crew, Lucid Motors, and lululemon.
Prior to working at Open, Jensen interned for CBRE in Dallas, Texas. He worked with both their Sales Management and Urban Retail teams.
Jensen received a Bachelor of Business Administration in Real Estate Finance with minors in Arts Management and Arts Entrepreneurship from Southern Methodist University.
Contact
2305 Cedar Springs Road
Suite 100
Dallas, Texas 75201
office 214.750.0011
jsamuels@openra.com